BOFU content;
Subscription-based.
MarTech SaaS founders come to us when content falls flat. We help them increase organic conversions through subscription-based BOFU content.
🌶️ Enjoy predictable pricing with no surprise invoices;
🌶️ Say goodbye to endless meetings with real-time Slack updates;
🌶️ Get started on day 1 with battle-tested BOFU frameworks.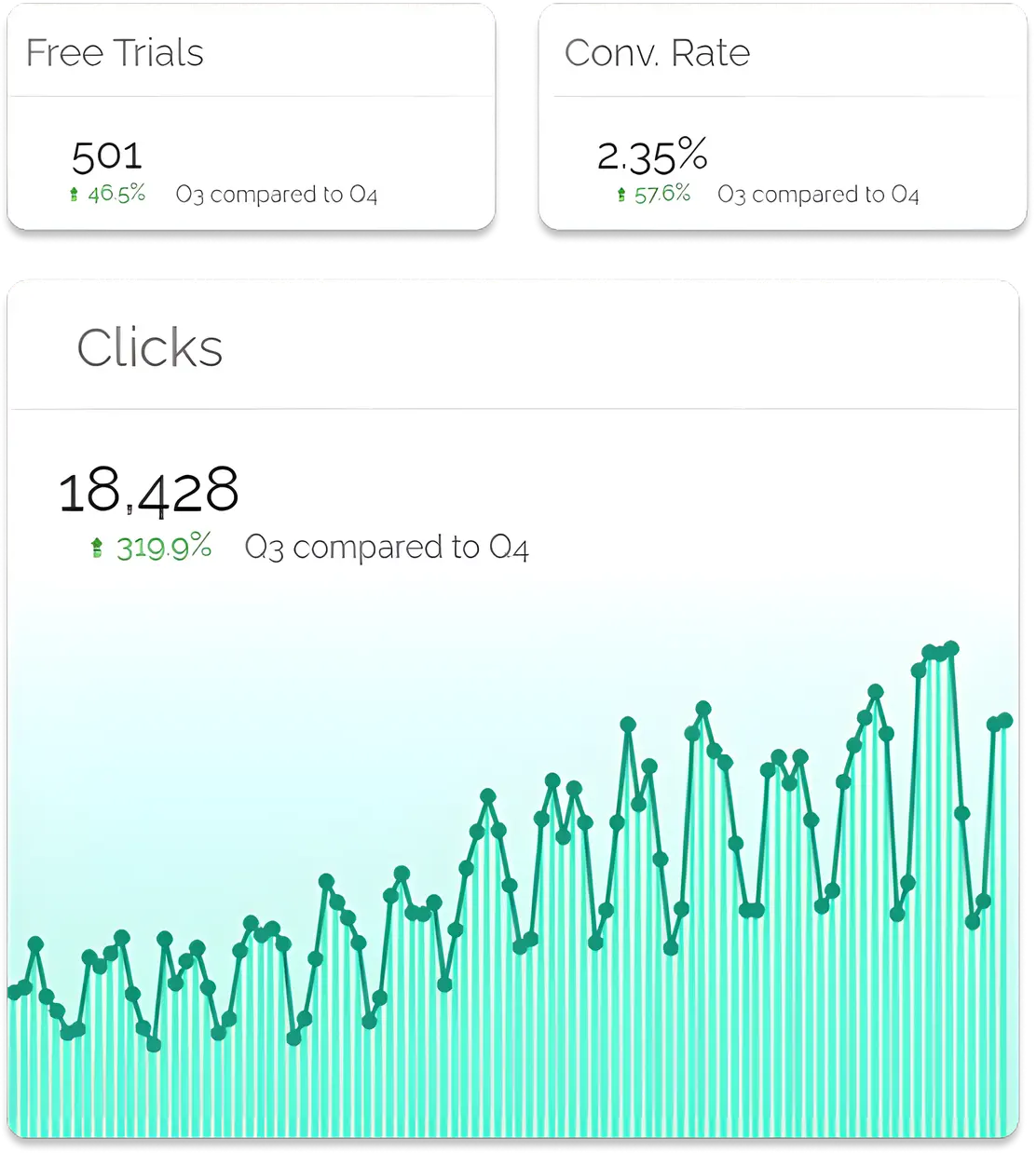 Keywords are important, but people come first. That's why we start our process by truly understanding your audience.
We use data mining research methodologies to build a list of topics your customers are most likely to search for when they're ready to buy. 
This guarantees the keywords you'll target align with your leads' search intent and mindset, but also have the highest chance of reaching them. 
Without a BOFU content strategy, you run the risk of publishing dull articles with no specific purpose or target audience.
You will receive a 90-day content calendar that takes into consideration everything we've uncovered during the research phase.
This document features clear deliverables and an upfront publishing schedule, but we always leave room for changes if needed.
Each content piece we create guides readers to the next step of the funnel by anticipating their needs and search intent.
You will receive ready-to-publish, SEO-optimized drafts coupled with custom graphics and shareable snippets for social media.
In addition, we continuously analyze published articles and recommend updates to improve rankings and conversions.
We limit the friction unpredictable invoices create and focus on delivering good content and, subsequently, increased conversions. You pay a fixed amount each month; no discounts and no unexpected fees. Cancel whenever you want.
Through our combined 15 years of experience, we've build and refined a proprietary process and tested frameworks that give us the luxury to get started immediately after you subscribe. You don't need to spend weeks on testing, hiring, and training content teams.
Most successful companies don't have time for yet another meeting on their busy calendar. We won't keep you in hour-long meetings and ask for hundreds of resources. We work mostly async and give and receive feedback over text or Loom.
⏰24/7 Slack access and updates
Given our async culture, you get invited on our Slack and have access to both founders 24/7. Want to double check if a CTA works better than another, or pick our brain on something marketing-related? Do that! We also love some AI brainstorming and the occasional gif.
✍️Dedicated content writers
You'll only work with us, the founders. Our policy is to onboard a maximum of 8 clients at a time. You get to work with dedicated content specialists who deeply understand your business. No outsourcing, jumping between writers, or unpredictable outputs.
🤖Ongoing research and development
We don't stop at the initial research. Content won't look the same 1 year from now. We always look for ways to improve your conversions, be it by periodically checking in with new customers to inform new content, and being in the loop with AI developments.
62.37% Increase in New Organic Leads in 6 Months for an API SaaS
Urlbox wanted to consolidate its position as market leader within the screenshot API space.
We built out a conversion engine for them through BOFU content and supporting pillar pages.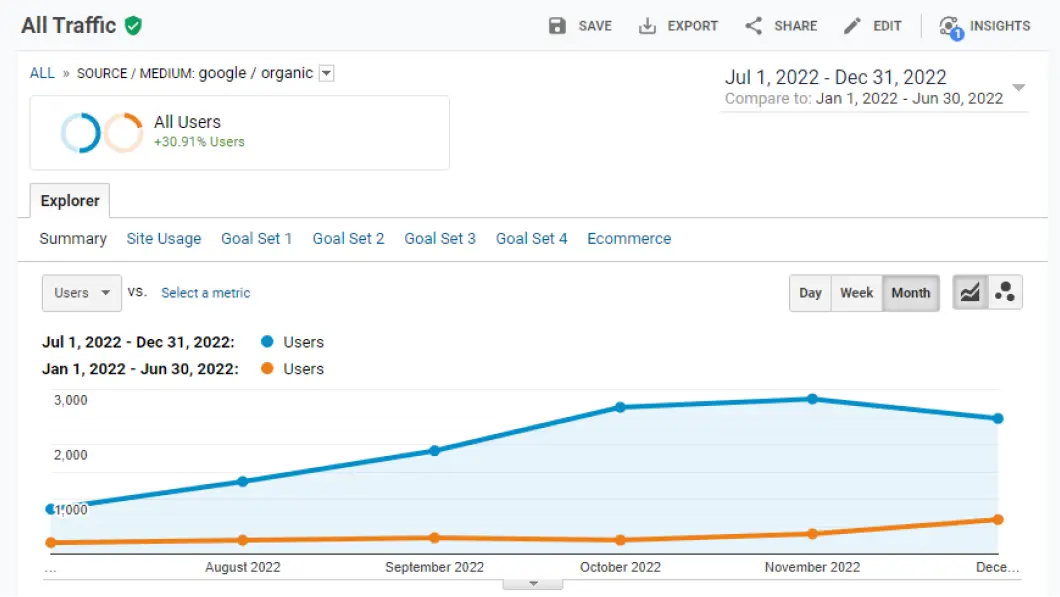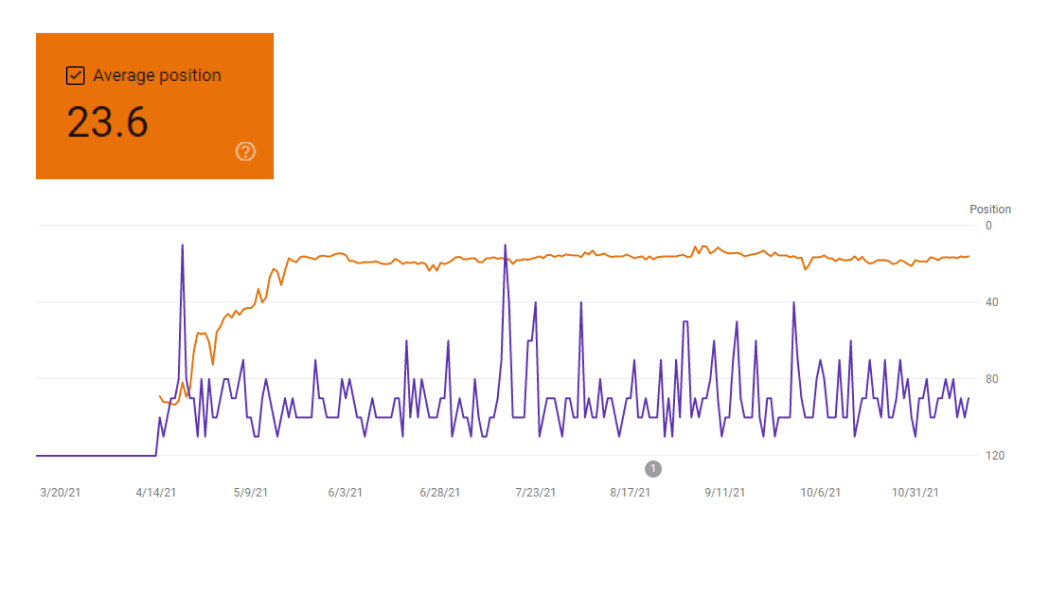 Conversion Apps - How the Alternative Pages Strategy Works on a New Website
Our brand new website reached the second page of Google for the "AfterShip alternative" keyword with no backlinks.
We've also successfully applied this strategy on SaaS websites across various verticals.
3,000% Increase in Traffic from Highly-Converting Keywords for a Wine Subscription Business
By going after bottom-of-funnel keywords first, we got from 700 page views per month to over 2,000 in just three months.
After almost two years, we're looking at 22,000 page views just from bottom-of-funnel keywords.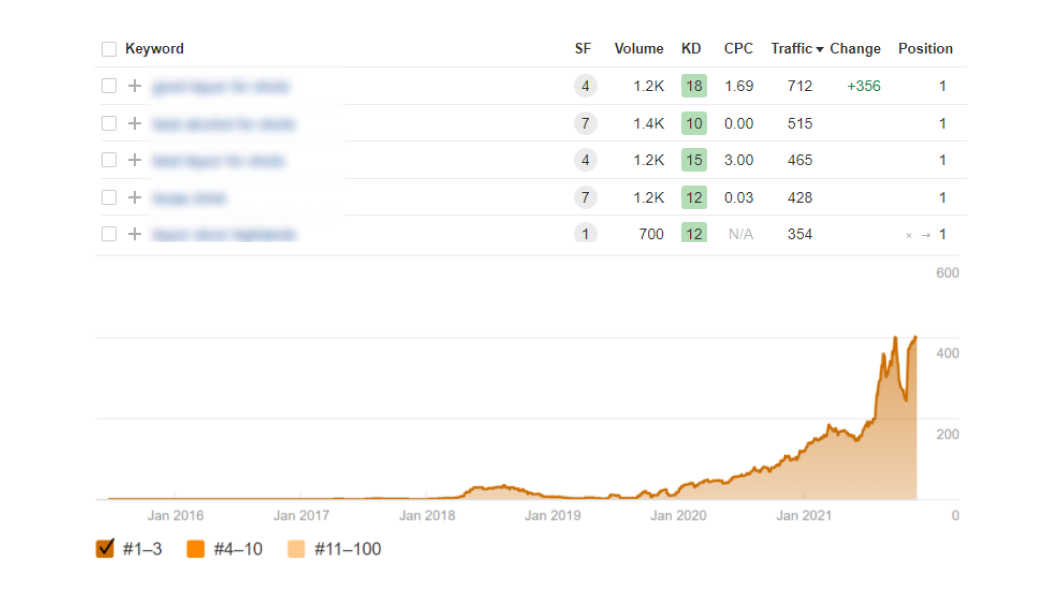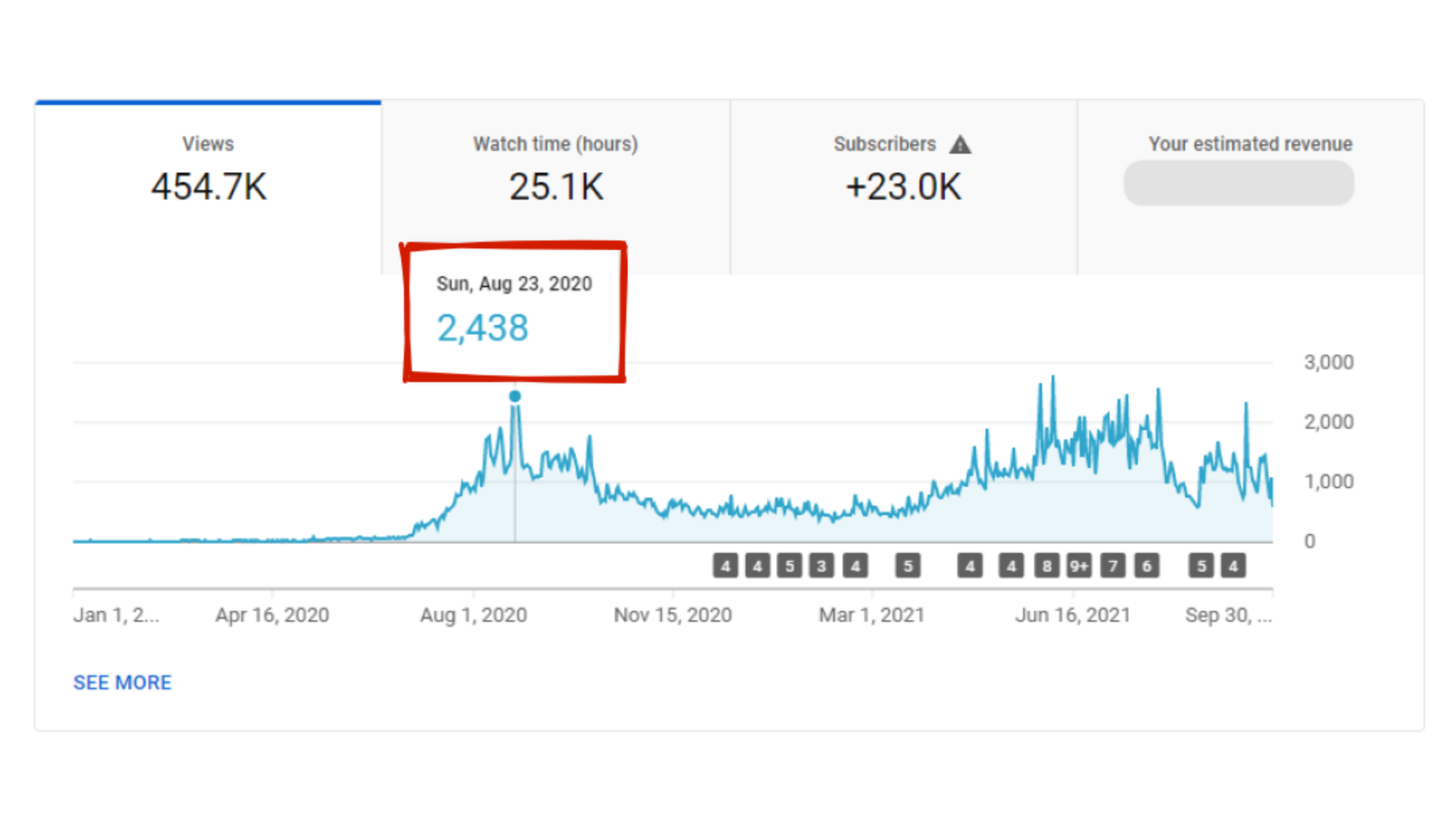 KalariLab Youtube Channel - From 2k Views per Year to 2.4k per Day, in One Month
Our Youtube optimization strategy helped KalariLab scale from 2,000 views per year to over 2,400 views per day.
This growth happened in a little over one month, without uploading any new videos.
DesigeDecors - Zero to 73.610.000 Users on Pinterest
In 10 months, we went from 0 to over 893,000 engaged audience and 16M impressions.
We've reached a 9M engaged audience and 268M impressions during our best 365 days period.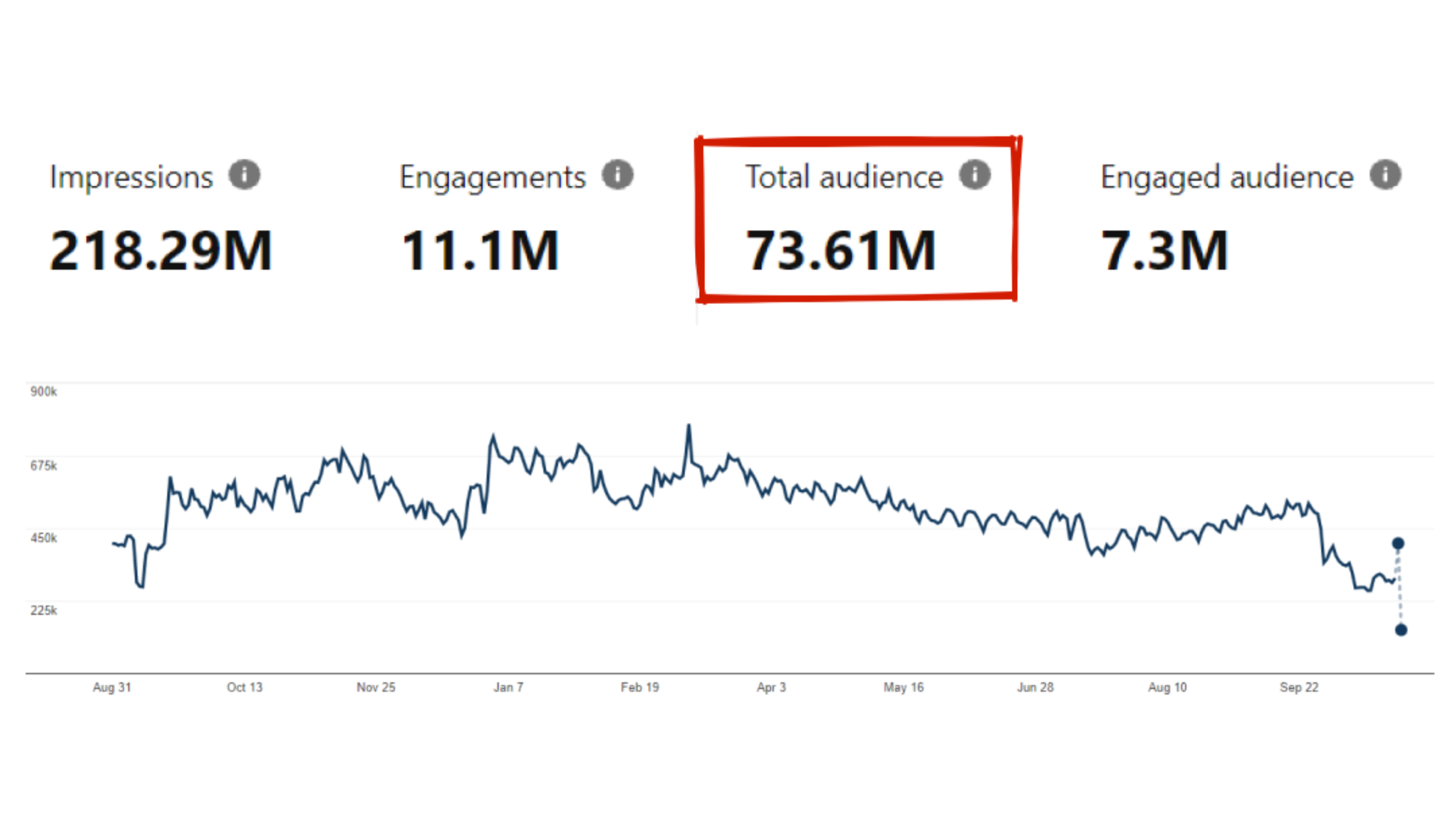 In B2B SEO, the saying "content is king" has been taken to heart by many, but not always in the way it was intended. There's still a prevalent but misguided belief that churning out content en masse is sufficient to "win" at SEO. The reality is much more nuanced. AI
Read More »