Get Found. Convert. Grow
Chillital helps growth-stage SaaS and startup companies increase conversions and revenue through best-in-class content marketing.
"Chillital has become a vital part of our time and essential for our future growth."

Adam Phillips, CEO KalariLab
Product-led
content strategies
We're fighting against a system that no longer works. With every day that goes by, it gets harder to grow profitably. 
Customers are more likely to listen when they feel respected and listened to.  Not many product owners have been quick to embrace this new trend. Companies are still obsessed with mass-produced content at the expense of long-term retention and profit.
The best content lasts for years. In order to achieve it, you need a repeatable process that builds relationships and brings results. 
You need to stand out from the crowd and provide a great brand story to your customers, or someone else will. 
How do you fight against this?
We don't want to waste time with rehashed, generic content. Instead, we want to give your business a competitive advantage and help you convert more customers.
Not by gimmicks and tricks, but by being better at understanding your audience and making your product the highlight of your content strategy.

How
Chillital

can help you

grow
It's not just about writing an article, it's about creating a cohesive content strategy that takes you through all stages of the process, from planning to conversion.
We know your audience and the challenges they face.
We spend the equivalent of one full work day per blog post getting to know your customers before writing a single word.
Buyer personas are outdated. We work with people, for people. We don't just type whatever comes to mind. Instead, we start with the research needed to understand your audience.
No surprises, no excuses. We develop a 90-day content plan with deliverables so content goes on as planned.
We look at each piece of content and brainstorm ideas, taking into consideration company or client needs, gaps in the content calendar, trending topics and seasonality.
However, we always leave room for changes, when needed. 
We build high quality data-driven content for your website. The type your customers want to read and the search engines love.
When you share interesting facts, you reverse engineer people's search intent and help them consume information that they may have assumed was hard to get otherwise.
Data-driven content is a lot like building a house on a strong foundation. It's essential for ranking your pages and driving traffic back to your site.
Just as it's crucial to have a well-thought-out and constructed content strategy for your online presence, the same goes for content promotion and distribution.
Content promotion acts as your virtual mouthpiece, bringing attention to your great content that already exists on your website.
We work with you to analyze and find the most relevant social channels for your target audience, by using a combination of tactics instead of relying on just one platform.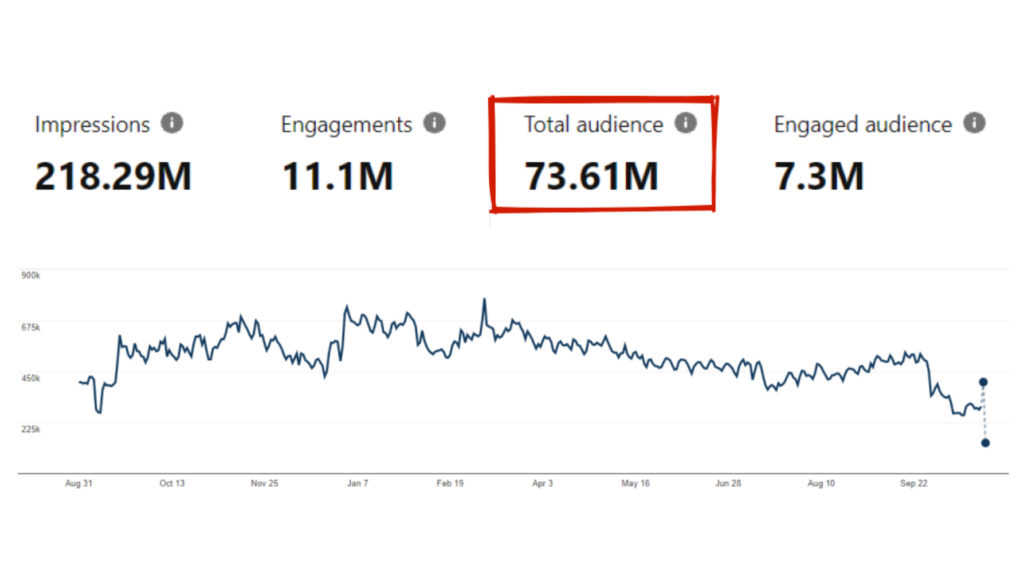 DesigeDecors - Zero to 73.610.000 Users on Pinterest
In 10 months, we went from 0 to over 893,000 engaged audience and 16M impressions.
We've reached a 9M engaged audience and 268M impressions during our best 365 days period.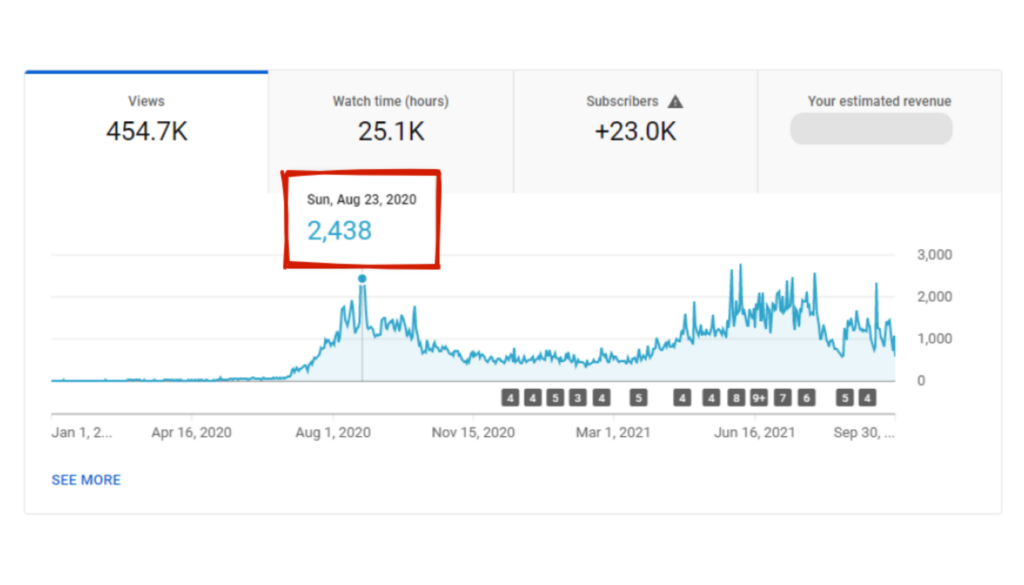 KalariLab Youtube Channel - From 2k Views per Year to 2.4k per Day, in One Month
Our Youtube optimization strategy helped KalariLab scale from 2,000 views per year to over 2,400 views per day.
This growth happened in a little over one month, without uploading any new videos.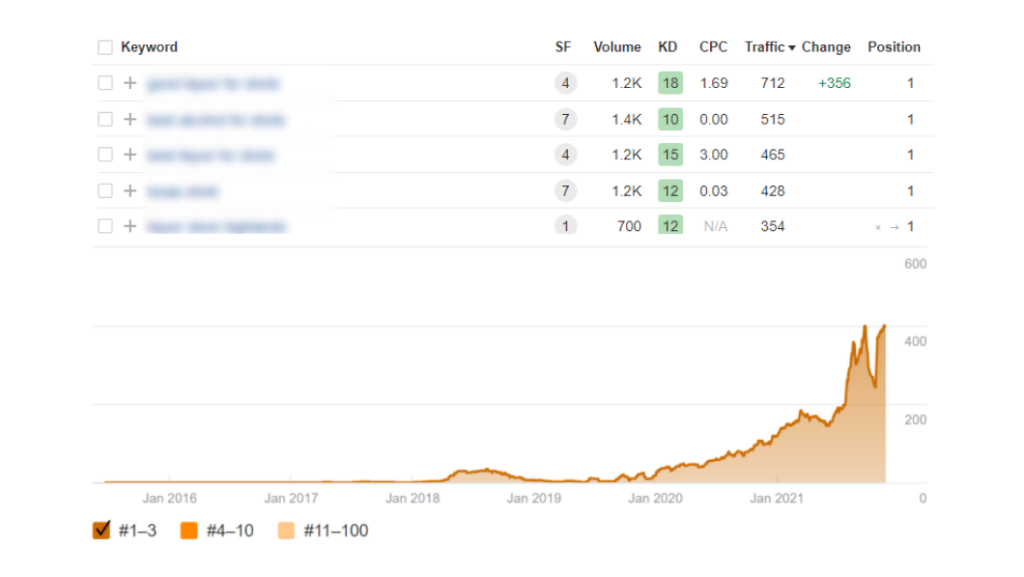 3,000% Increase in Traffic from Highly-Converting Keywords for a Wine Subscription Business
By going after bottom-of-funnel keywords first, we got from 700 page views per month to over 2,000 in just three months.
After almost two years, we're looking at 22,000 page views just from bottom-of-funnel keywords.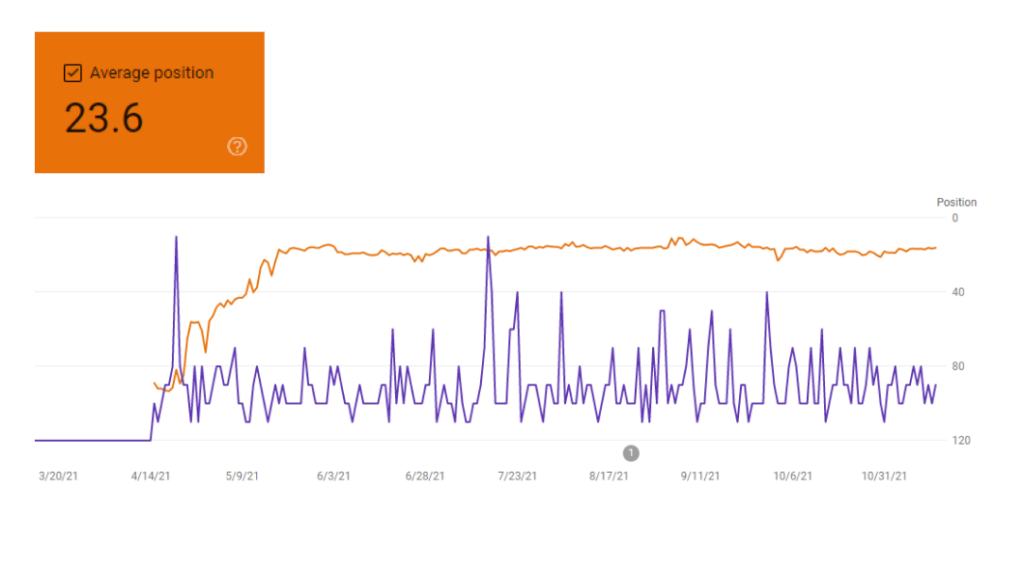 Conversion Apps - How the Alternative Pages Strategy Works on a New Website
Our brand new website reached the second page of Google for the "AfterShip alternative" keyword with no backlinks.
The more attention you pay to the quality of the content you produce, the more revenue you generate. Look at what happens when you write with you audience in mind – your growth changes from linear to logarithmic.
Drop us a line and get your content and messaging to where it should be.